Member
Institute for Advanced Study
School of Mathematics
1 Einstein Drive
Princeton, NJ 08540
Email: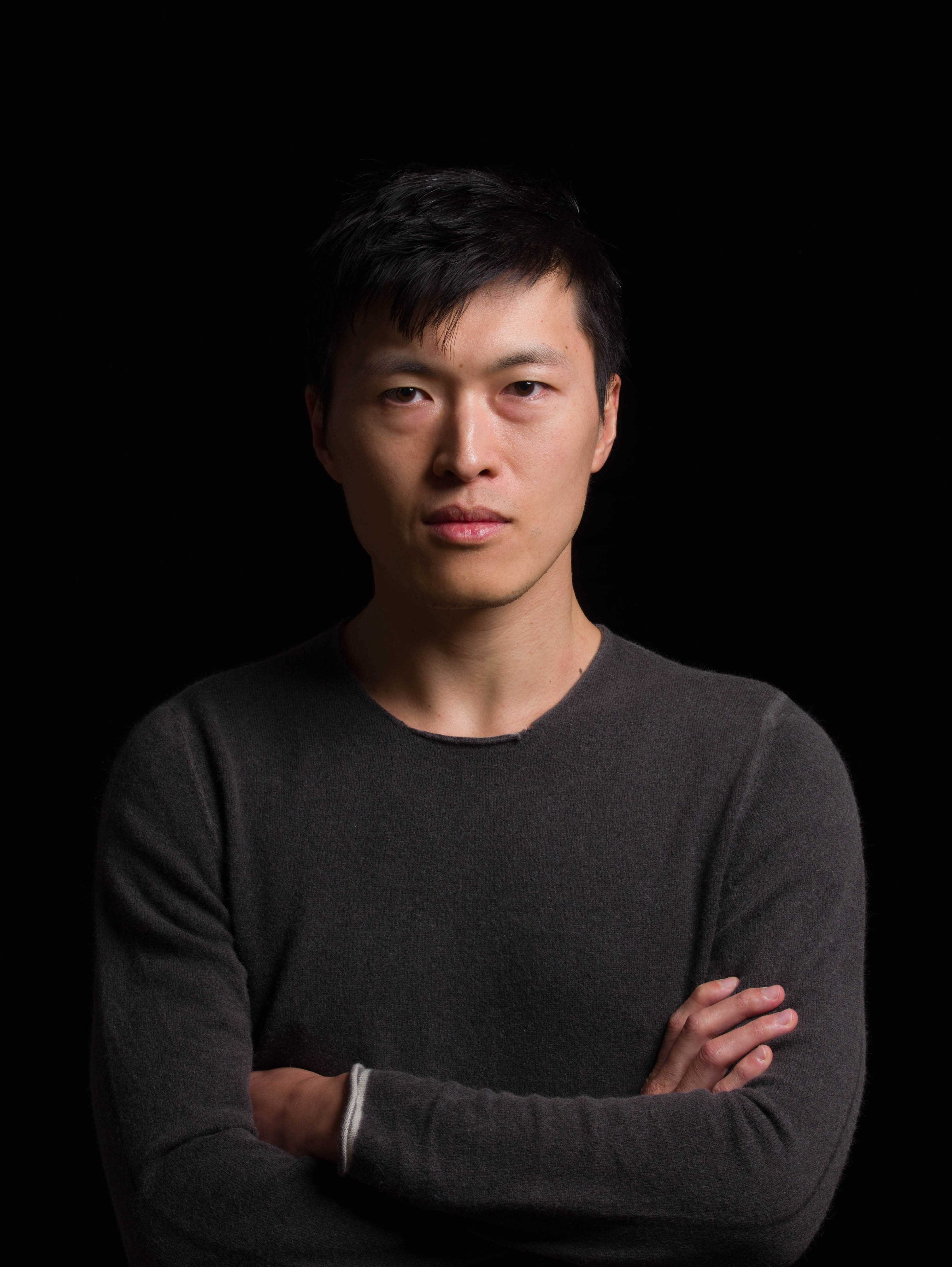 About
I am a Member in the School of Mathematics at the Institute for Advanced Study. My CV is available here.
I received my Ph.D. in June 2017 in Mathematics from the University of Chicago, advised by Vladimir Drinfeld. In 2011-2012, I completed the Master of Advanced Study in Mathematics at the University of Cambridge with funding from the Churchill Scholarship. I graduated in 2011 with an A.B.-A.M. degree in Mathematics from Harvard University.
Research Interests
Representation theory, automorphic forms, Langlands program, geometric Langlands program